Moi University Alumni Association (MUAA) Board Membership consists of
the Director,
the Chairperson,
the Vice Chairperson,
the Alumni Officer,
One (1) School Alumni Representative to the Board ,
Two Co-opted members that is an ISO Representative and
Representative of less privileged persons.
The Alumni Staff are also members of the Board, they offer secretariat services to the Director - International Programmes, Linkages and Alumni; Senior Assistant Administrator, Research Assistant and Office Assistant.
MUAA Office Bearers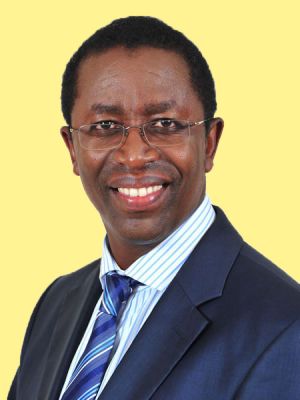 James Mwangi Githaiga, MUAA Chairman

James Mwangi Githaiga is the Managing Director, Kenya Women Microfinance Bank. He holds a Masters of Business Administration degree in Strategic Management from Moi University –Class of '07.   He is a visionary leader who has made great strides in championing sustainable developmental growth initiatives in the Microfinance Industry especially by fostering financial inclusion to alleviate poverty for low income women and their families with an aim of uplifting their living standards.
As the Managing Director of Kenya Women Finance Trust, Mr. Mwangi Githaiga has ensured that he has given priority to the recruitment of Moi University Alumni, some of them in senior management levels, at the bank besides ensuring that the bank takes in several Moi University students on attachment.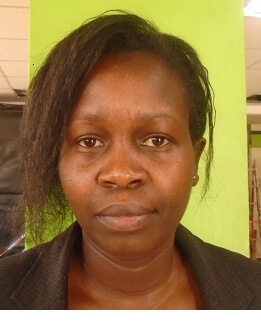 Ms. Lydia Chelit - MUAA Vice-Chairperson 
Ms. Lydia Chelit is currently employed by KCB Bank Kenya Ltd serving as Assistant Manager Service, Quality and Compliance. She holds a Master's degree in strategic management from  Mt.Kenya University and degree in BBM finance and banking option from Moi University.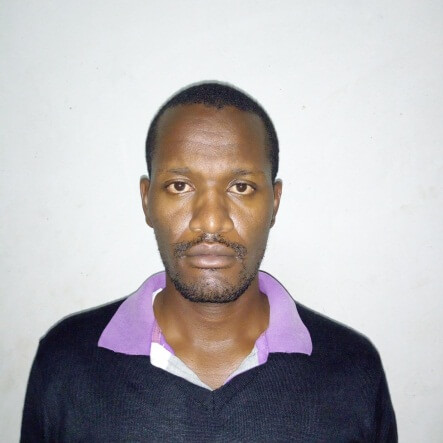 Mr. Peter Githaiga - MUAA Treasurer

Mr. Peter Githaiga is currently an assistant lecturer at Moi University.  He is currently pursuing a PhD in Finance at Moi University. He is a holder of Masters in Business Management Finance Option, Holder of a degree in business Management and Law from Moi University and also a holder of Associate Diploma in Banking.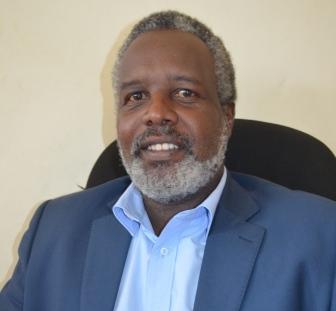 Dr. Charles K. Lagat - MUAA Secretary


Dr. Charles Lagat is a Senior Lecturer and the Director of International Programmes, Linkages and Alumni at Moi University. He holds a Doctorate in Business Management (Marketing Management) from Moi University.